Delegate - A small town with a big history
Delegate came from an aboriginal name meaning 'one big hill'.The highest free-standing hill in the Great Dividing Range, Mt Delegate, dominates the surrounding landscape of fine grazing land and natural forest.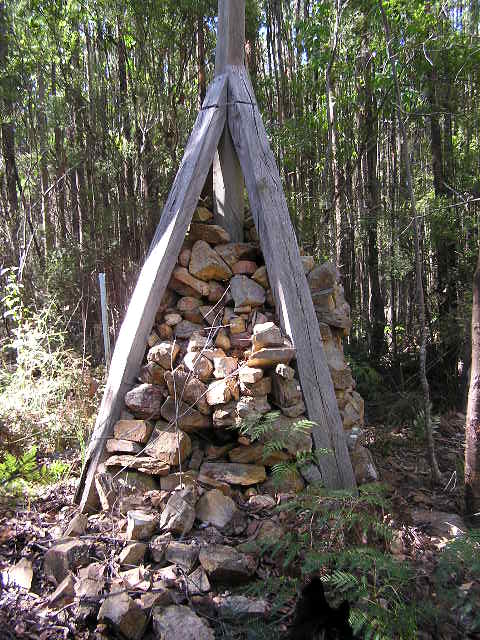 Delegate is the only town on the Black-Allen Line.
A series of stone cairns still marks the Black-Allen line which depicts the border between NSW and Victoria. This border was first surveyed in 1871 but not declared until February 2006.
The township is steeped in history as one of the first places of settlement on the Monaro. Robert Campbell from Duntroon occupied or 'squatted' at Delegate Station in 1827.
The Early Settlers' Hut at Delegate Station is believed to be the first European dwelling on the Monaro and Delegate Cemetery is the site of the first place of worship.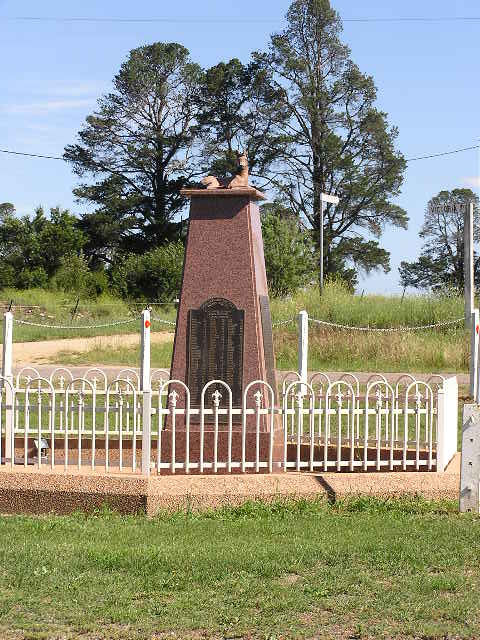 In 1916 Delegate was the starting point for the historic 'Men From Snowy River March' when young men from the region marched to the enlistment centre in Goulburn to volunteer to serve in the First World War. This is commemorated by a red granite monument at the southern end of the main street.
At the Delegate School of Arts there is a room dedicated to the servicemen and women from the local district. A copy of the Men From Snowy River Flag hangs in this room. The original is on display in the Australian War Memorial.
The School of Arts is one of many old buildings in the main street. The street-scape of Delegate reflects its rich history and creates the unhurried ambience of a rural village.